50 best music movies you need to see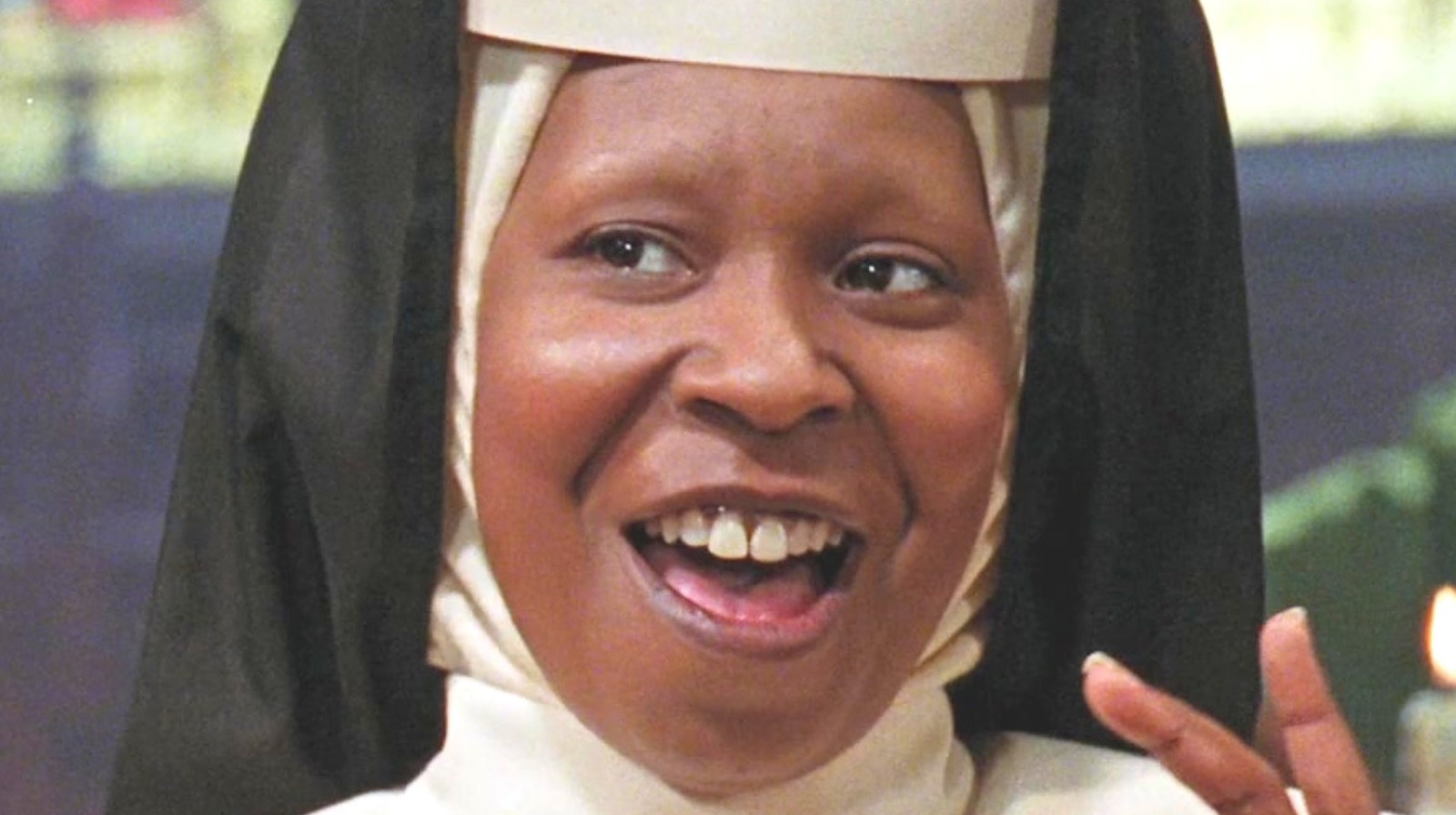 In "Trolls World Tour," Pop Trolls Queen Poppy faces her biggest challenge yet. After receiving a threatening letter from Queen Barb, Poppy and Branch are shocked to find that there are other types of trolls beside them. Former King Peppy tells them the truth about their story, involving six magic strings that each represent the main genres of music – Pop, Rock, Techno, Classical, Country and Funk. Due to disagreements over the type of songs to be played, the ancestors of each tribe decided to divide the strings and live separately from each other. Now, Queen Barb of the Rock Kingdom plans to collect all the ropes in order to wipe out the other genres and turn everyone into rock zombies. Because of this, Poppy and her friends embark on an adventure beyond their kingdom in hopes of convincing other tribes to join forces to stop Barb's plans.
This 2020 sequel is a great sequel to "Trolls," as it delivers a heartwarming and upbeat story about the importance of unity in the face of adversity. The adventure comes alive with energetic performances from its ensemble voice cast, including returning stars Anna Kendrick, Justin Timberlake, Ron Funches and James Corden. They are again joined by an all-star supporting cast, with newcomers Rachel Bloom, Kelly Clarkson, Mary J. Blige and many more joining the franchise. The film's diverse selection of songs are presented through bright, colorful and visually amusing musical sequences.