American producer KC Porter records an album of traditional Cuban music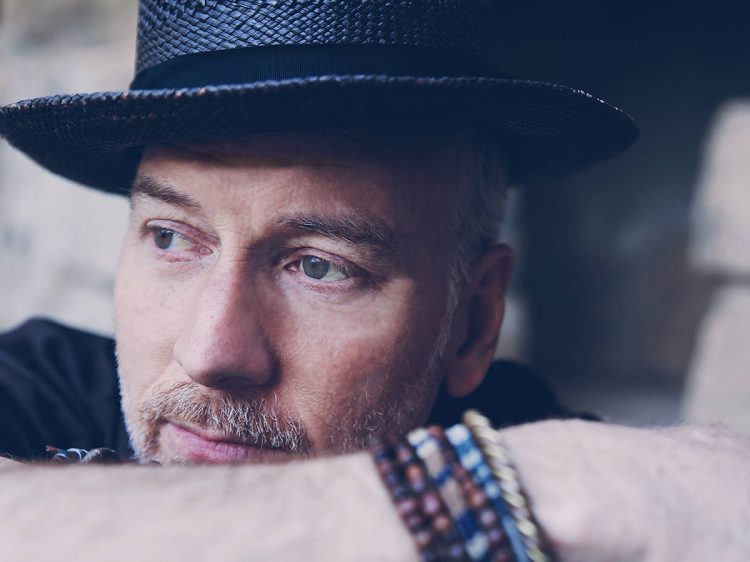 American producer, singer, arranger and composer Karl Cameron Porter, known as KC Porter, released his new album this week with Cuban traditional musicrecorded on the island with the participation of singers and musicians from the eastern region.
"I am a great admirer of traditional Cuban music. I think it is the matrix of a lot of music that is currently being made in the world, "said the famous producer in a video presentation of his new album, released on digital platforms under the title Azabash from Cuba. The street is hot.
Estadounidense producer KC Porter captures traditional Cuban music disco https://t.co/gCBDZIureA

— Hispanic Post (@TheHispanicPost) March 20, 2022
Porter chose ten songs that represent the same number of genres of traditional music from the Caribbean country, including the son-guaguancó "Guantanamera mi amor", the rumba "Ya se acabó el querer", the danzón "Linda mujer" and "La casa por la ventana", a number to the rhythm of the sucu suco.
To perform them, Porter brought together instrumentalists and singers from different groups such as Unión Sanluisera, Estrellas de la Charanga, Sonora La Calle, Los Guanches, Los Karachi, Septeto Turquino, Changüí Santiago and the Conga de Los Hoyos, among others, in a recording studio in the eastern city of santiago de cuba.
"I've always wanted to be part of a production like this, with a focus on Cuba's musical roots," said the record producer of artists such as Santana, Shakira, Sting, Celine Dion, Gloria Estefan, Michael Jackson, Ricky Martin, Luis Miguel, Alejandro Sanz, Usher, Laura Pausini and many more.
With a Grammy Award, two other Latin Grammys and more than 40 albums with tens of millions of copies sold, Porter said he felt "a lot of pleasure" in producing this one, which he says particularly fascinates him for " its flavour, its spontaneity" and for "the ability to improvise possessed by the Cuban musician of the people, of the street".
"We are showing the world a lot of unreleased, currently unknown traditional Cuban music," he added.
This co-production, in which the American record labels Insignia Records and Meta Platforms, Inc. participate, was mastered in Los Angeles and Cuba. It featured co-production by Alden González and Damián Busqueta and musical direction by Wilber Jesús Cos, Brent Bourgeois and Leslie Barton.
Cuban co-producer, Alden González, pointed out that this album has "minimum editing and retouching, lots of natural EQ" and that it gives the island's "very talented" musicians the opportunity to get out of the anonymity.
OnCuba Staff