Saint-Laurent tech company wins contract with Scottish Department of Justice | City News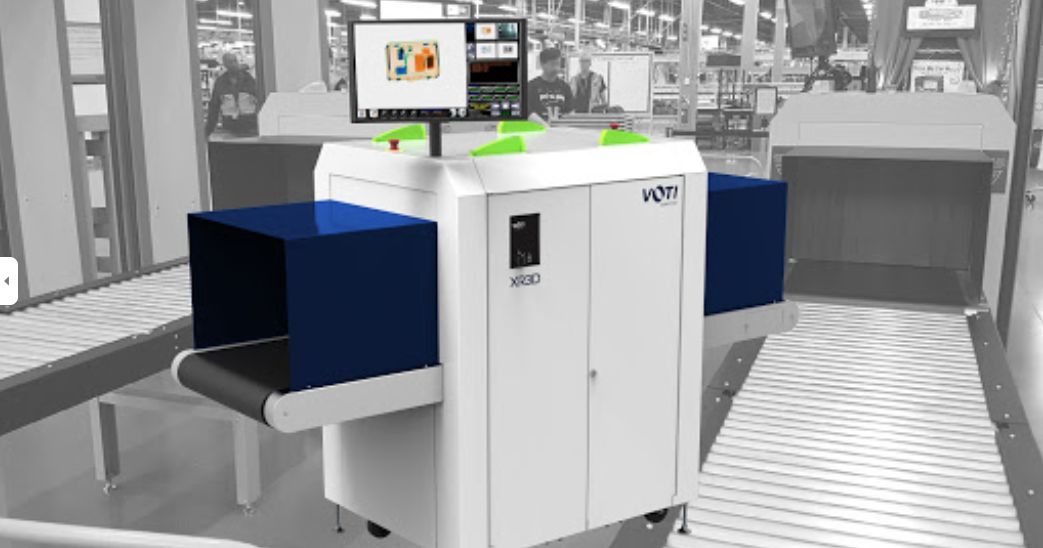 The technology company VOTI Detection Inc., based in Saint-Laurent, which develops "latest generation X-ray security systems based on 3D Perspective™ technology", has obtained a contract from the Scottish Ministry of Justice.
The Department has ordered 12 x-ray scanning systems XR3D-60S MATRIX and XR3D-50S MATRIX" which will be deployed by the Scottish Prison Service to secure entrances to major facilities. The Scottish Prison Service (SPS) is an executive agency of the Scottish Government responsible for running prisons and young offenders' facilities Deliveries of the order are expected in the coming months.
"This order from the Scottish Department of Justice is a very important and critical strategic victory for our business." said Rory Olson, President and CEO of VOTI Detection, "Not only does this represent a new geography and the first time we have worked with Scottish prisons, but it also represents our success in further penetrating the prison vertical. order from a global customer such as the Scottish Ministry of Justice, provides VOTI with the opportunity to showcase the superior technology of our 3D Perspective Imaging and MATRIX Solution X-ray scanning systems on the global stage.We plan to significant growth opportunities both with this client and within this vertical in the years to come."