The "Matrix" movie trilogy is actually a transgender allegory, according to the filmmaker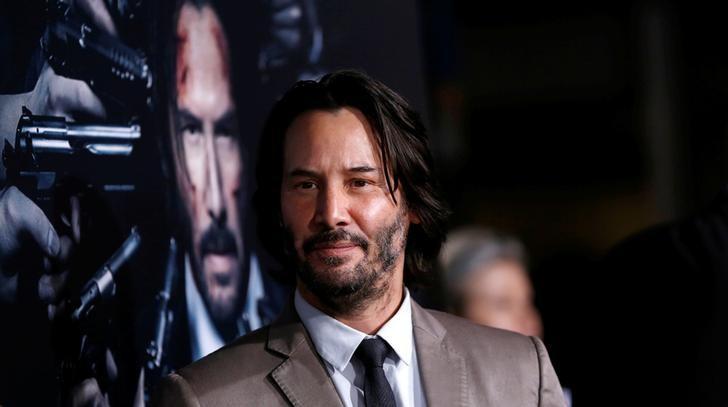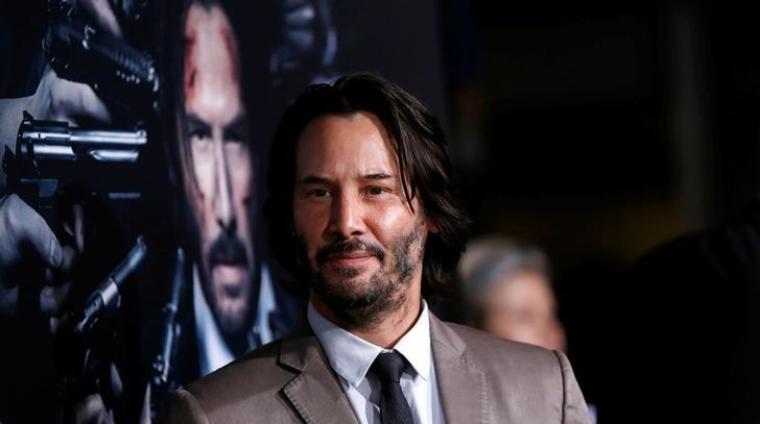 The Matrix trilogy was a transgender allegory, according to the film's writer and director.
To the surprise of lead man Keanu Reeves, who plays lead character Neo in the films, "The Matrix" co-writer and director Lilly Wachowski said in a video for Netflix Film Club that the film was indeed an allegory. transgender, which has long been a popular fan theory.
"I'm glad it came out that was the original intention," said the filmmaker.
Wachowski co-directed the film with sister Lana, formerly known as Larry, who have both identified themselves in recent years as transgender.
Reeves said in an interview with Yahoo Entertainment that he was unaware of these meanings in the film and Wachowski never discussed them with him.
"I never told Lilly about it, she never told me," he said.
"I think 'The Matrix' movies are deep, and I think allegorically a lot of people in different versions of the movie can talk about it. And for Lilly to come out and share that with us, I think that's cool.
The first film in the series "The Matrix" was released in 1999, which depicts a dystopian future in which human beings are unconsciously trapped in "The Matrix", a machine-designed reality that uses their bodies as a source of energy.
Fans have speculated on the gender identity intentions the Wachowskis had in mind for the series, which started with "The Matrix" in 1999 and has been followed by "The Matrix Reloaded" and "The Matrix Revolutions" since. at least 2012 when Lana came out as transgender. Lilly followed suit in 2016, "Yahoo reported Monday.
"Some of the more popular theories have pointed out that Reeves' hero leads a double life as [a] computer programmer and hacker, that his chosen name is "Neo", and that the red pill that wakes up reality in the matrix could symbolize the red estrogen pills. "
The word neo, which is used as a prefix, means "new" or "a revived form of" something.
"I'm glad people are talking about 'The Matrix' movies with a trans narrative," Lilly Wachowski said in the Netflix video.
"I love how meaningful these movies are to trans people and the way they come and say, 'These movies saved my life. "Because when you talk about transformation, especially in the sci-fi world, which is all about imagination and world-building and the idea that the impossible becomes possible, that's why it speaks to them so much.
Filming for 'The Matrix 4' began earlier this year but has been halted due to state lockdowns triggered by the COVID-19 pandemic. The film is slated for release in 2022.